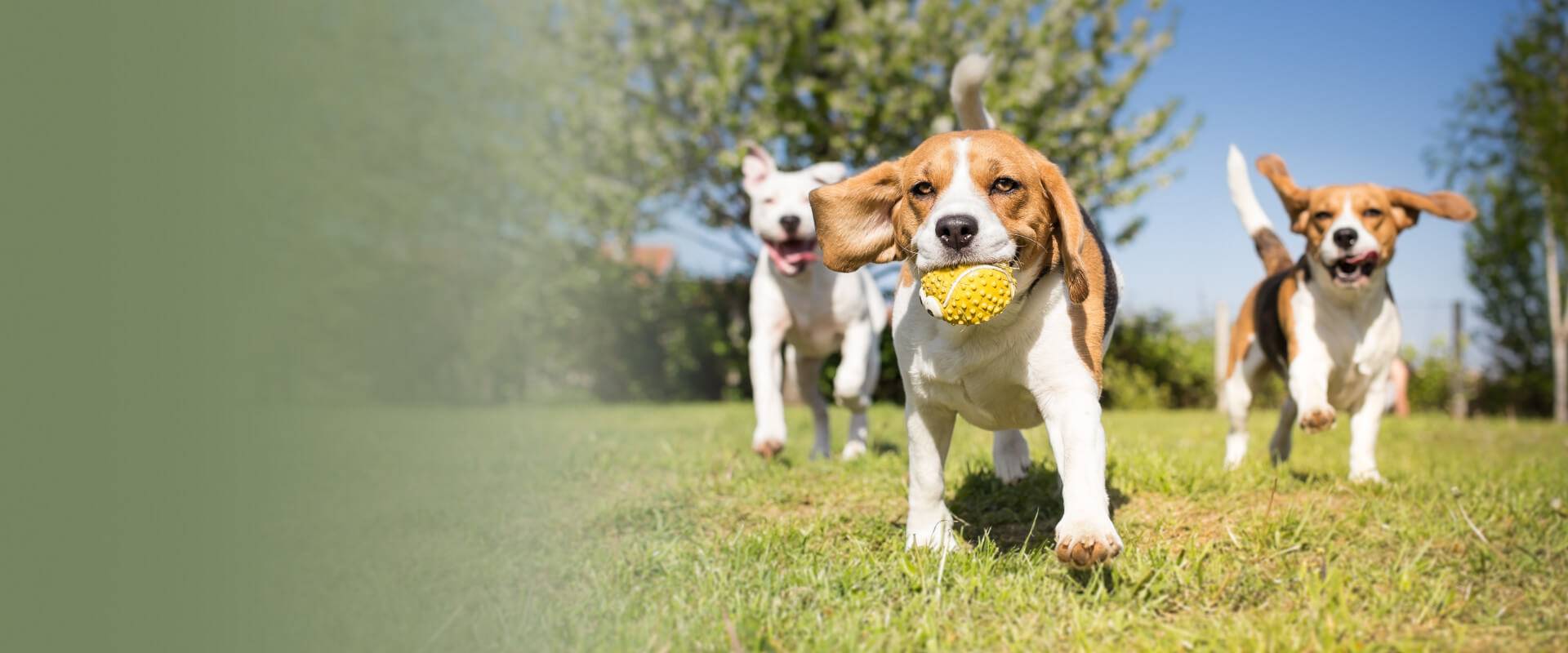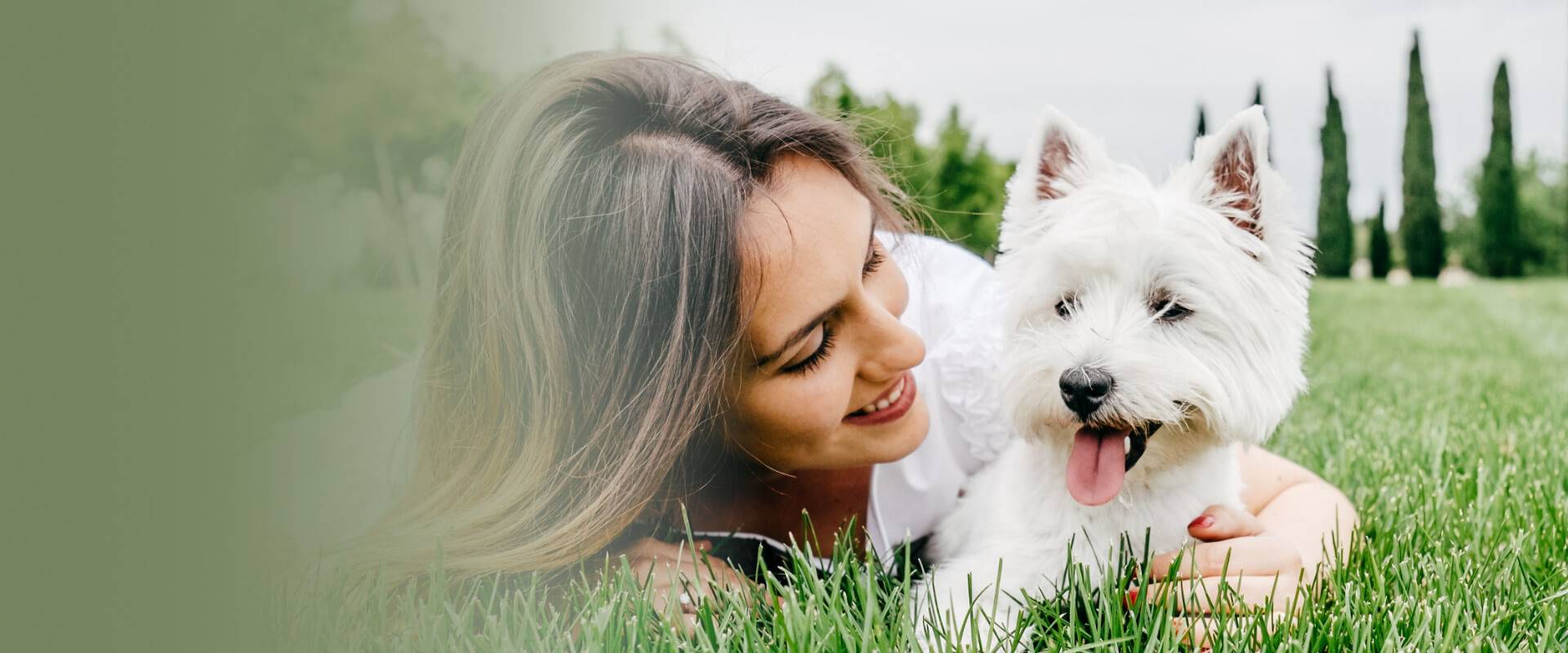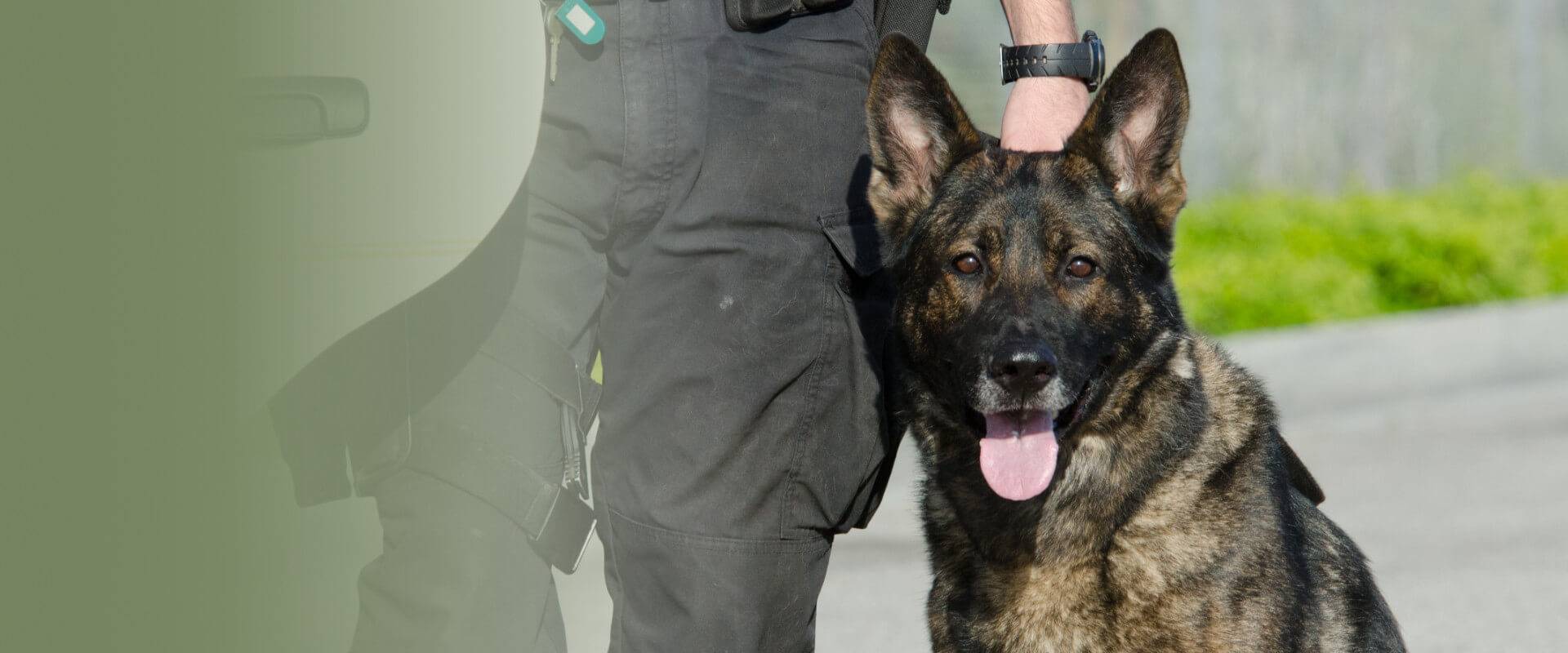 Full 1
IMPROVE YOUR
PET'S JOINT HEALTH
Increase agility, movement & flexibility

Full 1
IMPROVE YOUR
PET'S JOINT HEALTH
Increase agility, movement & flexibility

Full 1
IMPROVE YOUR
PET'S JOINT HEALTH
Increase agility, movement & flexibility

SUPPORT HEALTHY CANINE JOINTS DROI-KON® CHONDROITIN SULFATE
---
Summit Nutritionals International, a world leader of raw Chondroitin Sulfate, is proud to offer Droi-Kon® a specialized, 100% water soluble chondroitin powder supplement that has been shown through scientific studies to play an integral role in the formation and maintenance of joint cartilage.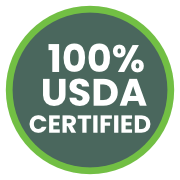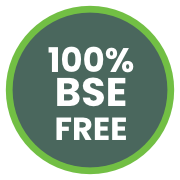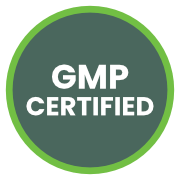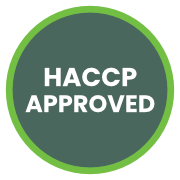 IT'S EASY…. SIMPLY SCOOP & SPRINKLE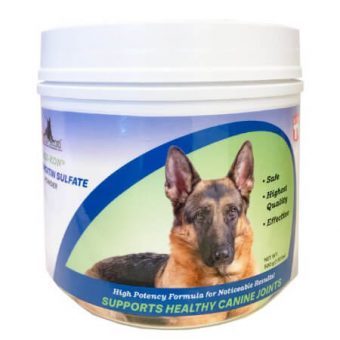 • 100% Water soluble chrondrotin powder
• Easily dissolves into your dog's food
• Zero taste or smell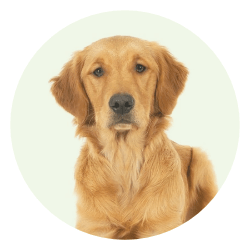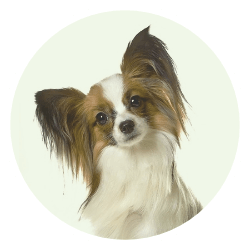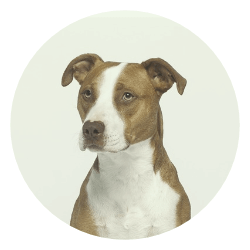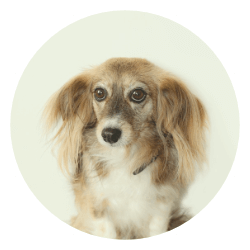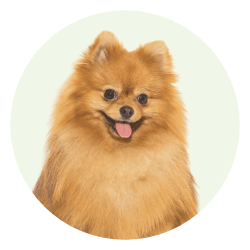 DROI-KON® BY SUMMIT NUTRITIONALS HELPS NATURALLY PROVIDE A BETTER QUALITY OF LIFE FOR CANINES OF ALL AGES!

DROI-KON® STORIES
Read what our clients are saying.
DROI-KON® CHONDROITIN SULFATE BOVINE